Thanks to The Broke and The Bookish for hosting this weekly meme! This week's theme: Best Books I've Read in 2017.
Torture. I tell ya. Creating this week's theme evokes torture. But, I'm treading lightly as best as I can. I guess I'll practice for my inevitable 2017 end-of-year top 20! Ugh.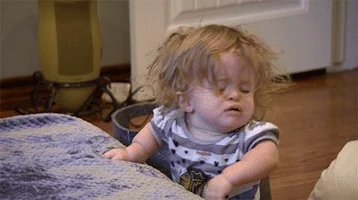 How will I create my list? Genre breakdown? Debut authors? Veteran? How about a giant love fest of whatever raised my spirits so far this year? Yeah. That's the ticket.