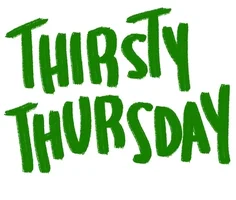 Yay! It's Thirsty Thursday. Joining forces with (un)Conventional Bookviews, I am doing a weekly meme called Thirsty Thursdays and Hungry Hearts.
Wait. What?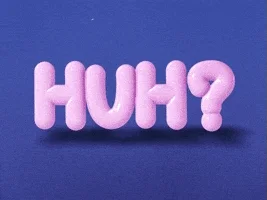 Ever read a story's passage describing food or drink and wondered, "I miss lunch", even after lunch ended half an hour ago? Yeah, well, I've experienced this moment. Now admittedly some food scenes turn my stomach, but not all.
The point is to share those food or drink quotes within recent reads and decide whether you'd chug or chow what you present. Share the book's title and character enjoying the munchies. You may link above to the original host and with other bloggers devouring each written morsel.