Good Monday, Everyone!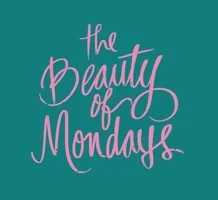 How did your weekend go? Fast? Exciting? Slow? Wakey. Wakey. Time to experience another week.
Can you believe there's two weeks left in July? Where does time fly? Seriously. I locked my school year down last month and that seemed like yesterday. Before I know it, my alarm will strike 5:45 and I'm fixing a thermos filled with tea to take to work. No time to complain. Summer beckons more time to enjoy reading.
What I Read Last Week
 The Mothers
 What We Lose
What I'm Reading This Week
With a century between them, two women, drawn to The Dakota Apartments (Yes. THAT Dakota!), experience love, loss, pain, and pleasure. This story's set in 1884 and 1985, so I'm ready to journey through each woman's life behind the walls of this famous New York City apartment complex. This arc's a gift from Penguin's First Reads. I cannot wait to deep drive into its fascinating story.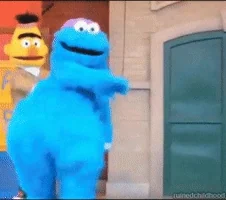 All aboard this drama train…