Sometimes when a movie pushes boundaries, you wonder whether they needed to use audacious moments to sell a thin plot and horrible dialogue spoken by detestable characters. The Hangover. Rough Night. Two recent examples pushing raunchy behavior for a quick profit, despite their lack of fun and thrill. Yes, you said the seven bad words you cannot say on radio and t.v. But, you failed to make it funny.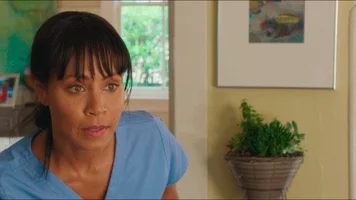 Hence, the uphill battle Girls Trip wins. The movie, while it has cliched moments gifts a full package of raunchiness, fun, nostalgia, and endearment tucked in two hours filled with "Did I hear her correctly?" and "Yeah, she really did that!"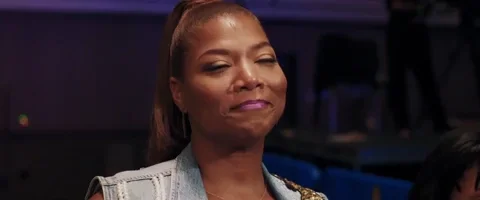 Four life-long friends gather for a reunion during the Essence Music Festival in New Orleans. Friendship rekindles and tests. Dormant pleasures explore. Being ladylike's redefined. 
Queen Latifah, Jada Pinkett-Smith, Regina Hall, and newcomer Tiffany Haddish serve face, comedy, and friendship with glee and audience satisfaction.