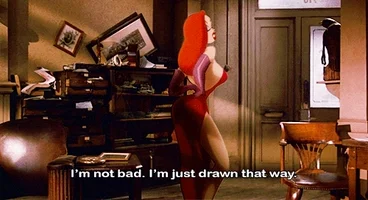 The Good: Clever. Ambitious. Resourceful. Loyal. Cunning.

The Bad: Possessing a bad reputation based on a few choice members never knowing the potential to do good. Read this myth-breaking article (Slytherins Aren't So Bad!). We're good. Honest!
If you follow Harry Potter's world, Slytherin happens to be one of four houses. Gryffindor, Hufflepuff, and Ravenclaw exists as the other three. But, enough of them.
I'm a Slytherin without shame. There's something awesome about seeing other people shiver (literally, lol) when you tell them what house Pottermore and other quizzes – many, many, many quizzes – place you. I'm proud of my house and I wear my badge with honor. Without those good qualities, I would not have attained my two degrees (Ravenclaws would snicker), my loving husband and children (Hush, Hufflepuffs!), and many of the courageous moves in my life (Don't start, Gryffindors!).
I'm a good Slytherin. But, I do have my moments. When my family's threatened or when my book order's late, don't test me. Enough said.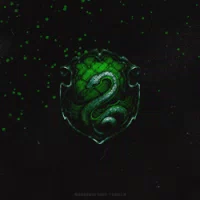 To keep like-minded Slytherins on the straight and narrow, I've composed a list of five books I've read that speaks to our hearts and souls. Fierce reads, indeed.