Struggle porn irks me.
What's struggle porn? It's constant pain, struggle, or hardship-marked entertainment disguised as "message opportunities". Books, movies, t.v. shows, and music are the main platforms. Find a person, particularly one of color, and harp as much pain as you can on them with murky messages or none presented by its end.
Allegedly adds itself to the genre.
With a strong beginning and a middling middle, Tiffany Jackson presented a horrific tale of injustice, vindication, and the desire to grow with an ending that totally negates the story's path.
Sentence to six years for a baby's death (allegedly), Mary B. Addison struggles to determine who she is, despite others' opinions. Did she murder the baby? What is she hiding? Is she the real monster under the closet?
She deals with a horrid justice system denying her voice since the incident. But, Mary desires better, if she's innocent. Allegedly. She wants to take her SATs, attend college, and raise her baby. Oh, yes. She's pregnant. We already have Push. Precious told her story. Reboots never work.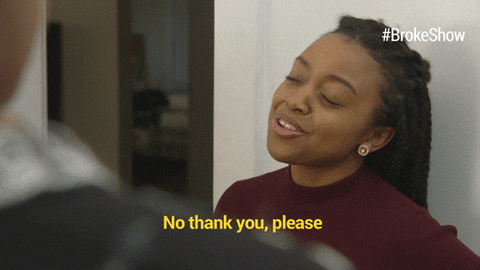 Disclaimer: I work with students living in group homes and within the juvenile system. I do not speak from inexperience. While experience varies, take my opinion as you will.
Continue reading "Hue's Reviews: Allegedly" →