June Pride month pushes along and while I celebrate with joy, I'm burning as the heat rises.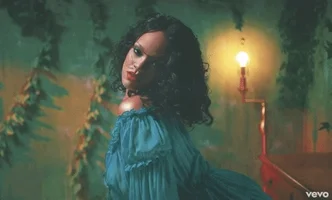 This is me when a heat wave strikes L.A.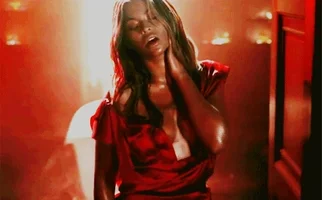 I  kid! I kid! I'm more like…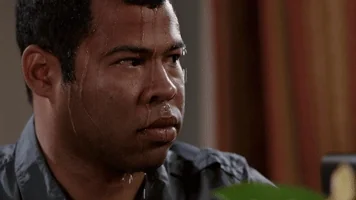 While popsicles, ice water, and air conditioning attempt to cool me, I'm reading like it's 32°F outside.  What are you reading?
What I Read Last Week
 Hue's Reviews: One of Us is Lying